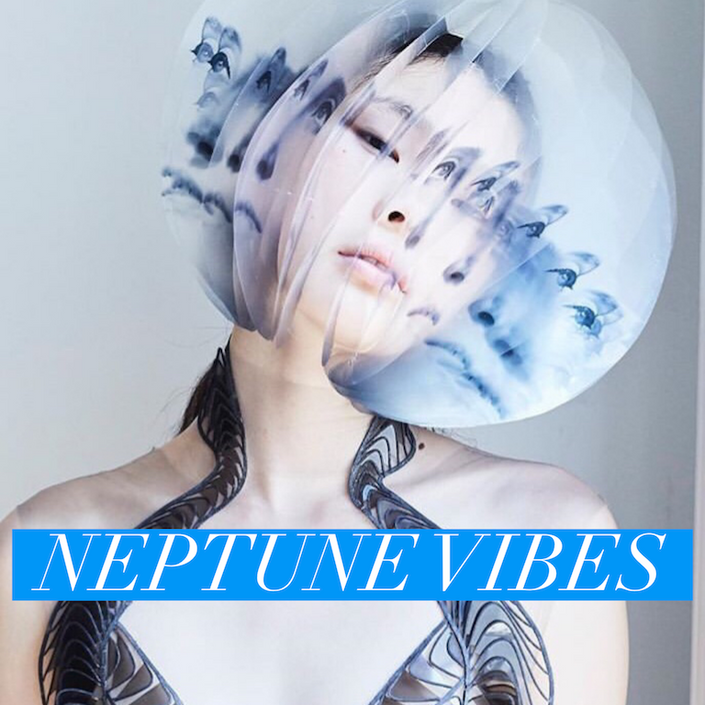 Neptune Vibes
Understanding the Neptune Archetype
Neptune Vibes is a 4-week mini-course to help you understand, contemplate, and work with Neptune in your life, psyche, and self-care. It is designed to benefit both those who are very "Neptunian" by nature as well as those who aren't, but who are experiencing a Neptune transit this year and want to understand how to skillfully manage that experience.
Neptune is the archetype we call on to connect to our capacity to dream, to listen to our higher self, to hear Spirit, to channel the collective unconscious, to envision a reality based on our ideals. Neptune softens us into compassion for all beings. Neptune supports our creative vision. Neptune opens our intuition for deeper knowing. Neptune rules Pisces, and it rules the 12th House.
Some of us are Neptunian by nature. What does that mean? People who are "watery," dreamy, empathic, imaginative, receptive, intuitive, especially people who have strong Pisces and/or 12th house placements. Others are not, and then they have an important Neptune transit and life begins to feel slippery, hazy, out of it.
In everything, I marry an intellectually critical approach to abstract and theoretical concepts with psycho-spiritual and embodied practices. We cover the analytical round first, and then shift into intuitive frameworks for holistic understanding.

Your Instructor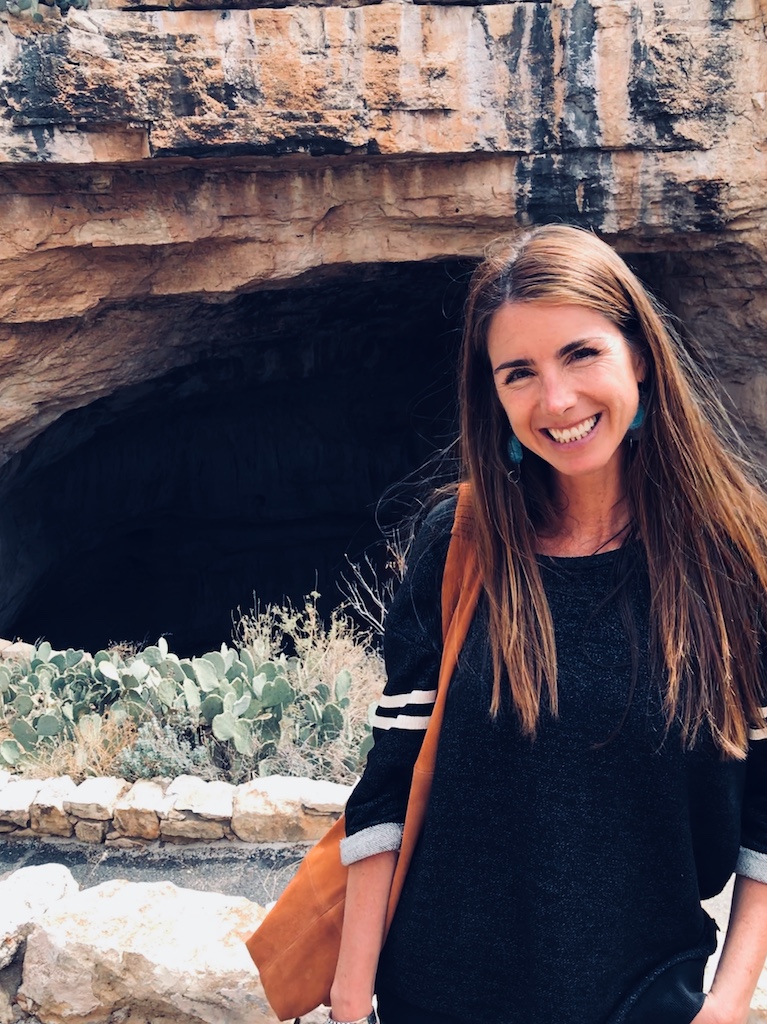 I started Working With Your Wheel to house my spiritual practice. To my clients, I am a life coach from the framework of alternative spiritual wisdom traditions. I combine astrology, the Tarot, meditation, energy work, and lunar living practices to guide clients towards meaningful, purposeful, practical life change and soul evolution.
I have a BA from Northwestern University in Communication Studies. I lived in Europe for over a year of college where I fell in love with languages, learned about other cultures, and studied art and architecture. Later, I ended up getting my MA in Art History. I taught university art history for 7 years and worked at the Nasher Sculpture Center in Dallas, and am now close to finishing my PhD in Aesthetic Studies. As a scholar and teacher, my work is deeply informed by feminist, queer, and post-colonial re-writing of history.
Most of my life, I have had a passion for studying and exploring alternative medicine and healing modalities. I just always saw it as my side passion. What I have learned across my life is that it is often our side hustle that shows us what we're here to be doing. So my approach to astrology and the Tarot combines my heady, analytical brain, my aesthetic and spiritual approach to form and abstract concepts, my love for learning languages, and the intuitive capabilities that I've been rapidly and passionately growing.
Neptune Vibes is created to coincide with Pisces season. It will remain open for enrollment the entirety of Pisces season and then it will close.
Sketch of Curriculum
Week 1 (Feb 22)

Neptune discussion

Workbook, activity, or ritual suggestion

Meditation for grounding and earth star chakra

Week 2 (March 1)

Hanged Man discussion

Workbook, activity, or ritual suggestion

Meditation for opening the crown and soul star chakra

Week 3 (March 8)

Story-telling with Neptune

Workbook, activity, or ritual suggestion

Meditation for sensing and shielding the aura

Week 4 (March 15)

Q & A discussion

Workbook, activity, or ritual suggestion

Meditation for hearing Neptune
Included in the above will be Neptunian lessons from art history, fairy tale analysis, and a Spotify list for bonding with Neptune!

Each Friday of Pisces season, you will receive an email notification from me that the new material is available. All classes will be pre-recorded so there is nothing to attend, no set time to have your schedule cleared. You can do everything on your own time. The only incentive to stay on track is so you can submit questions for the Q & A lesson the last week.
Frequently Asked Questions
When does the course start and finish?
The course starts on Feb 22, with material dropping every Friday of Pisces season in honor of the fact that Neptune is the ruling planet of Pisces. However, you can listen to the material whenever you want. There are no appointed times to be available in your calendar required for this class.
How long do I have access to the course?
How does lifetime access sound? After enrolling, you have unlimited access to this course for as long as you like - across any and all devices you own.
How much time will this take out of my life?
The material that comes to you each week will take about 1.5-3 hours of time, depending on how long you spend with the workbook material or how often you want to do the meditation. You can listen to the discussion/lesson in the car or on walks. There is no rush to get it all done each week though because you can pace this as it suits your life.
Can I get one-on-one support for this?
YES! I am offering a special Neptune Vibes Reading which you can book via my website: https://www.workingwithyourwheel.com/booking/ This is a reading designed to support those who want to learn about their contract and connection with the Neptune archetype. By booking this, you will receive 30-minute recorded reading of your natal chart, a 30-minute one-on-one phone call to discuss what came up for you with the course and that reading and to answer questions, followed by a 30-40 minute 10-card Tarot reading on the question: What does the Hanged Man want to reveal to me at this time? The booking date you choose will be our phone call appointment time. I just ask that you pick a booking date towards the end of or after the class so that you've moved through most of the material before our conversation. I will do the astro reading before this date.
Do I need to know about astrology to take this class?
No. I will have mini-lectures with enough of the basics of astrology to help even the most beginner student of astrology understand what we're talking about.
Do I need to have knowledge of my astrological chart to take this class?
No. We're talking about the principle at work in our psyche and lifestyle, and this we feel intuitively. There is no need to know anything about your chart to take this class. However, those who do have an understanding of their chart will enjoy how this class deepens that knowledge.
I hope you will say yes to this offering if you know you need it. Thank you for considering it! Please reach out with any questions or concerns at britten@workingwithyourwheel.com.
- Britten